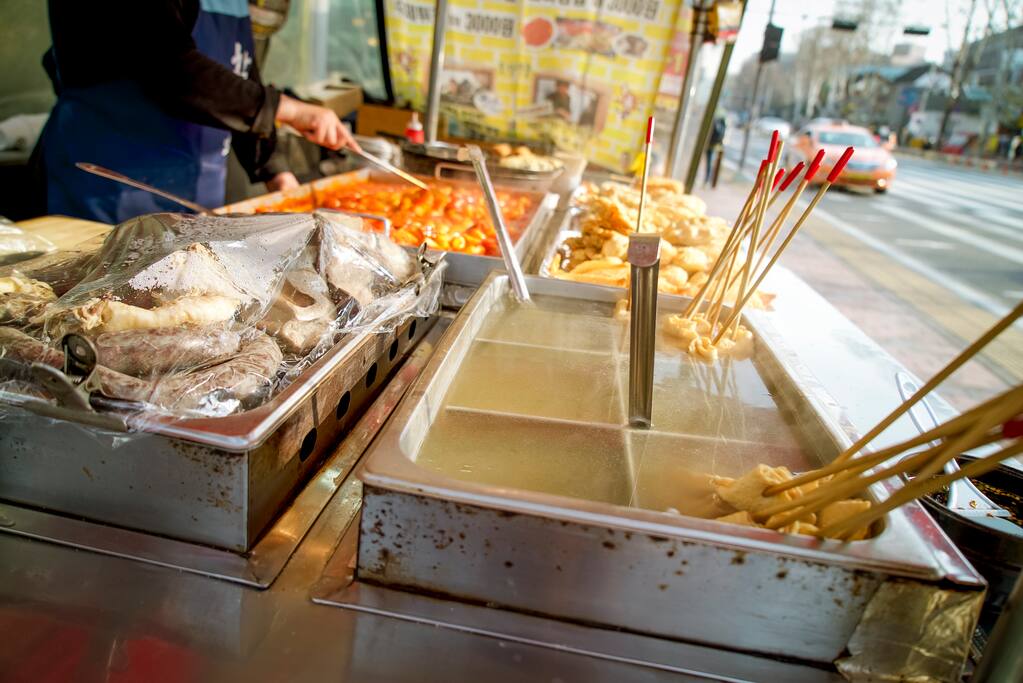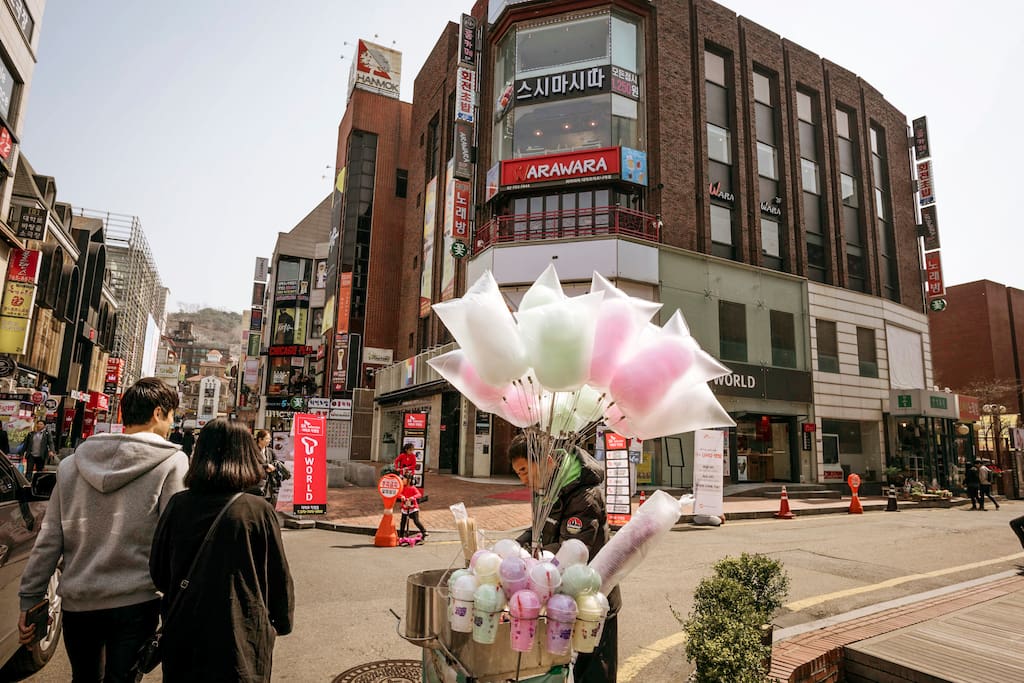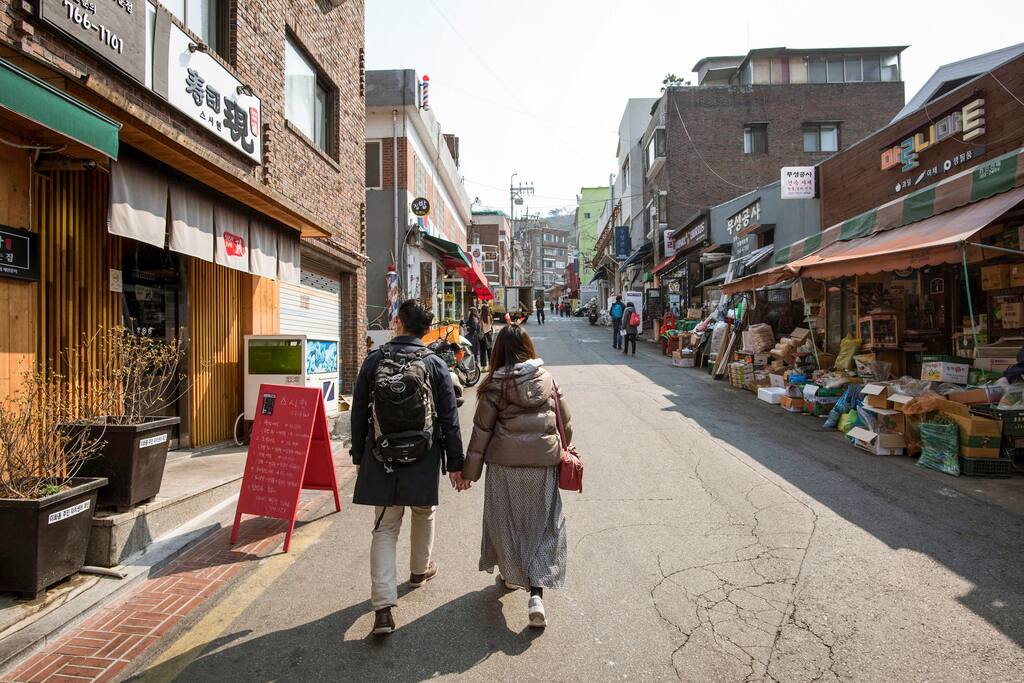 Histórico · Animado · Limpio
Murales · Vida nocturna · Parques
Lugares emblemáticos cercanos
Ubicación

Daehak-ro, Seoul

Daehangno
Consejos de residentes locales
If you're looking for an artsy vibe, this is the place. It's a bit more quiet and less busy than Hongdae. Busking talent is more professional here. You can buy a ticket to any musical or play happening that day. Many places to eat and a lot of alleys to explore.
Mecca of performing art of Korea. more than 100 theaters for various performances including plays and comedy show. many domestic and international art festivals are held in this area. also you can enjoy many cafes, bars and restaurants around here.
If you want to try real street food, this will be perfect place. There are many many street restaurants. This restaurant is for local people. Not like only for tourist in Myeondong.
Bars, Restaurants, Theaters, Shopping, Sightseeing, Nightlife.... Everything you need is prepared. It's a very young culture street.
Lugares para quedarte en Daehak-ro