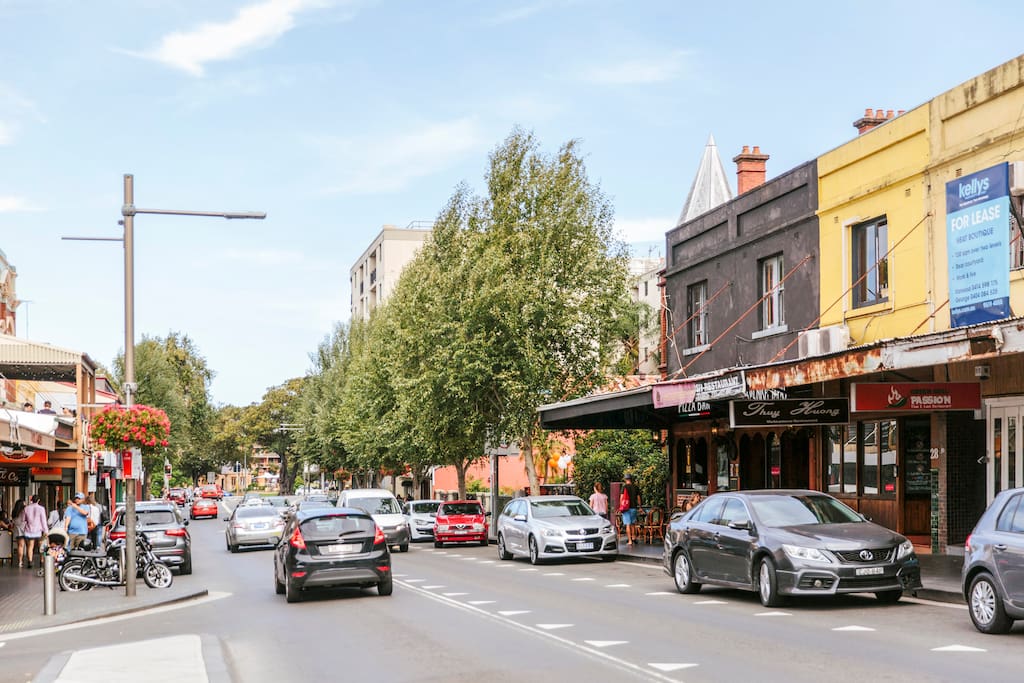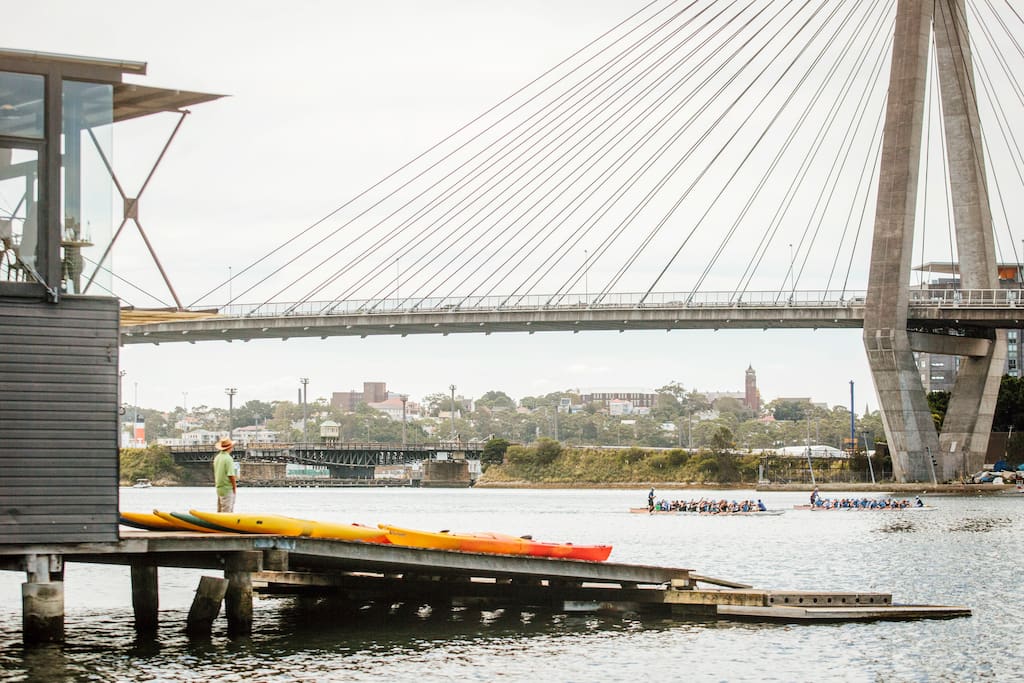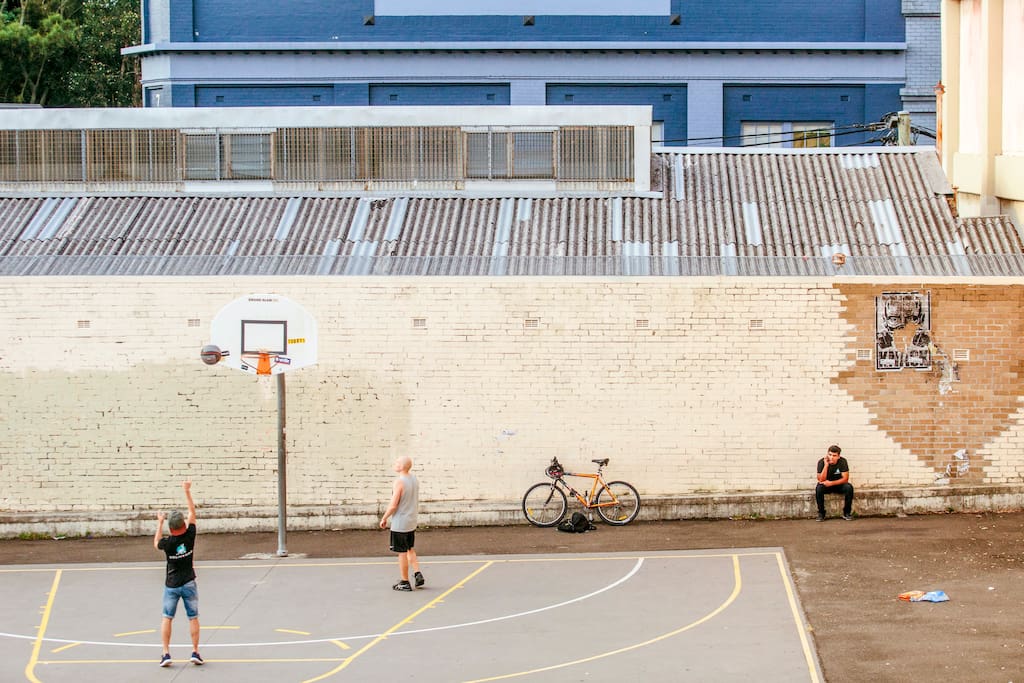 Bohemio · Silencioso · A la moda
Librerías · Parques · Malecón
Lugares emblemáticos cercanos
Ubicación

Glebe, NSW 2037

Glebe
Consejos de personas de la zona
Glebe, Balmain and Newtown are all unique and cosmopolitan. A quick bus trip is easy from our location
A lovely bohemian neighbourhood for strolling. Get to the end of Glebe Pt Road for a different harbour view that includes the ANZAC bridge
Family-friendly hipster 'burb of Sydney. Saturday markets are fun. Plenty of cafes, restaurants, and bookshops to explore among the terraced houses. Go down to Blackwattle Bay to have a stroll with Sydneysiders and their dogs.
This place has a very long street full of amazing restaurants - Chinese, Lebanese, Mexican, Jamaican, Italian, Japanese, Thai, and many more! Definitely try the french bakery for breakfast, located nearest to Broadway Shopping Center, check out the markets on a saturday, have a date at Thievery bar…
Want to enjoy a coffee to escape from everyday city living. Glebe provided a chill out sanctuary to relax your well deserved mind. Hungry? Shops serving sweet cake, noodle and chips at your doorstep.