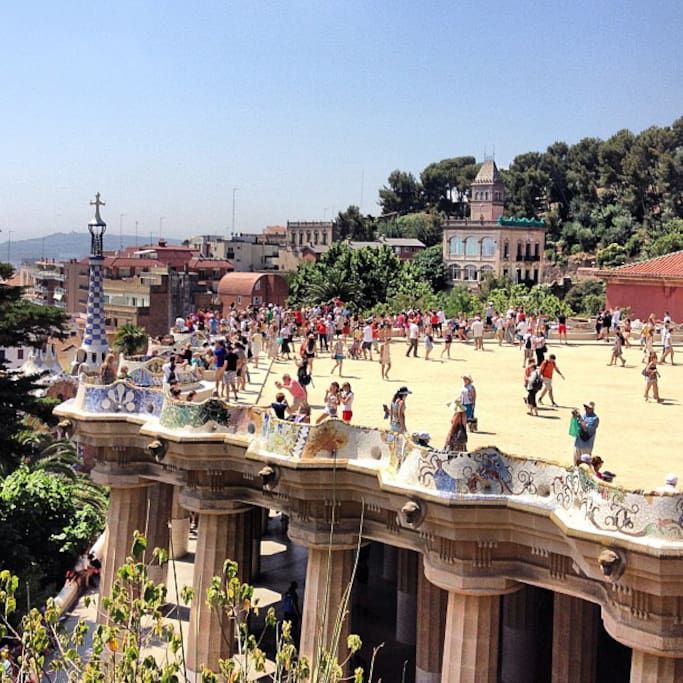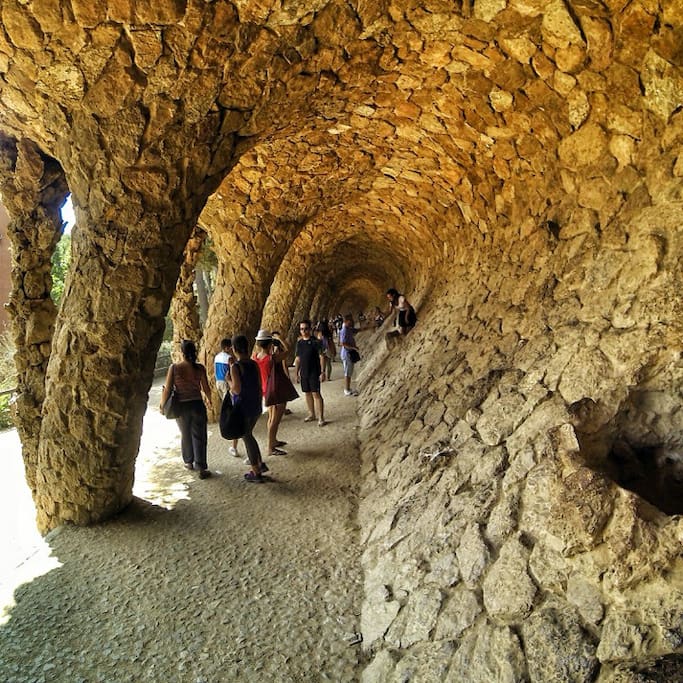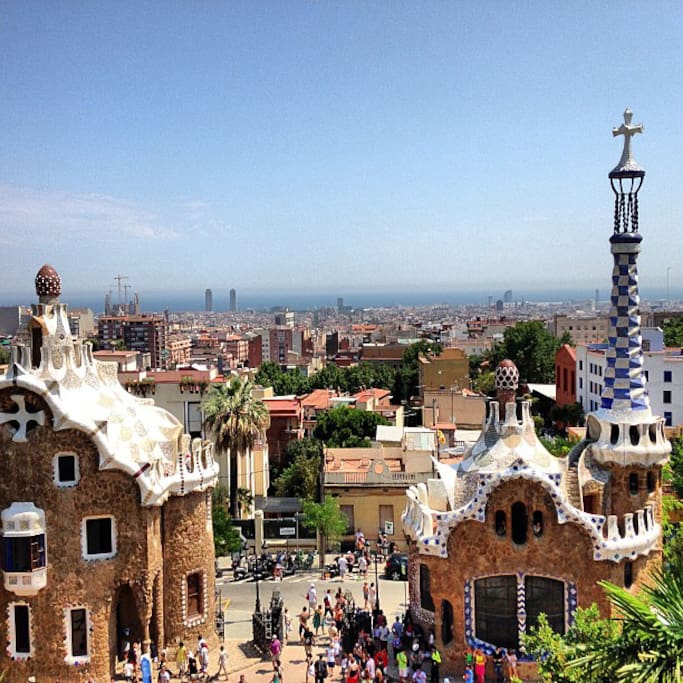 Recomendado por 620 habitantes locales
Por qué lo recomienda la gente local
Gaudí's magical garden park, opened in 1926, is a huge space full of fascinating modernist designs, garden features, and amazing views. It's a perfect day trip, ideal if you want to get lost and let your imagination fly. Come early or late in the day to avoid the crowds, and bring a snack to eat while enjoying the views! As a curiosity, you should know entrepreneur Eusebi Güell gave Gaudí the assignment of drawing up plans for developing an estate for well-off families on this large property. He wanted to recreate the British residential parks, which is why he named it Park Güell, in English.
Ubicación

Barcelona, CT 08024
Estado según horario de apertura

Abierto · Cierra a las 8:30 PM
Consejos de personas de la zona
Park Güell is another Barcelona's wonders and must to see places. This is another art designed by Antoni Gaudí.
Composed of gardens and architectonic elements located on Carmel Hill, in Barcelona, Catalonia, Spain. Carmel Hill belongs to the mountain range of Collserola – the Parc del Carmel is located on the northern face. Park Güell is located in La Salut, a neighborhood in the Gràcia district of Barcelona…
Parc Güell is a public park system composed of gardens and architectonic elements located on upper Barcelona. UNESCO declared the park a World Heritage Site in 1984. Web: www.parkguell.barcelona/en